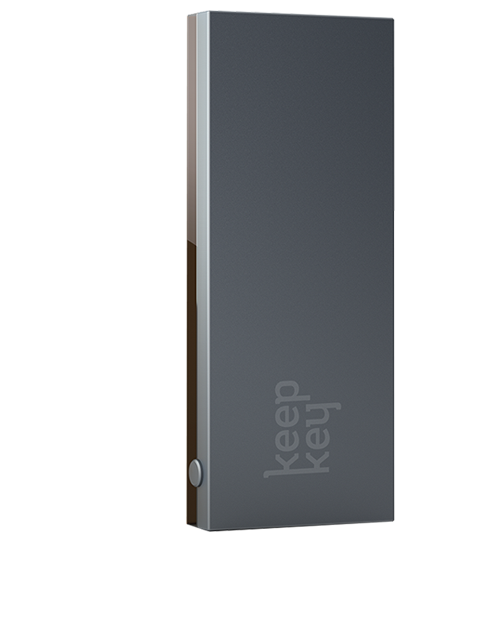 Many people believe that Bitcoins come with the ultimate in online security. In truth, however, it's possible to lose your Bitcoins, or have them stolen. This doesn't mean that they are unsafe. It only means that as with cash, jewelry or other valuables, you need to be careful about their security.
Secrecy: The first rule of cryptocurrency security
When you buy a Bitcoin, you get a private key passphrase that helps you access the coin. It's never a good idea to share your private key with anyone. If you do it, chances are that you will lose control of the key, and the Bitcoin that it represents.
Using a third-party Bitcoin wallet can make keeping your money much simpler. Only two parties know your private key then -- you, and the company running the wallet. While a wallet offers convenience, there are risks involved there, as well. The company running the wallet could take control of your Bitcoins if they chose to do so. If you're using such a wallet, you need to make sure that the company is trustworthy.
If you own a large number of Bitcoins, using a hardware wallet is much better idea. Your money is bound to stay safer then.
You must be careful never to lose your Bitcoins
If you lose your private key for any reason, you lose access to your Bitcoins along with it. There have been numerous stories about such unfortunate incidents reported in the news over the years. In one case, a man in Britain accidentally threw away an old hard drive that contained private keys for $10 million worth of Bitcoins. He was never able to recover his coins. It's important to make multiple backup copies of your private keys, both online and off-line.
Make sure that you don't fall for Bitcoin scams
Just as online phishing scams can end up in loss of access to your bank account and all the money in it, such scams aimed at Bitcoin holdings can put you at risk, as well. It's important to keep all standard safety practices in mind when you deal with your Bitcoin holdings.
Other scams exist. Ponzi schemes, for instance, have you invest your Bitcoins in return for large returns. After making good on their promise for a few months, the operators of these schemes make off with your coins.
A few additional tips to help you with Bitcoin security
Bitcoin transactions cannot be reversed. If you make a mistake and send your Bitcoin to the wrong address, for instance, you will never be able to get your coins back. It's important to make sure that the address you send to is correct.
It is never a good idea to type out a Bitcoin address by hand. These addresses tend to be long and complex, and mistakes can occur. It's always a good idea to copy and paste, or, alternatively, use a QR code.
Since transactions cannot be reversed, it's important to ensure that the parties that you deal with are trustworthy. If you aren't sure, it's always possible to use an escrow service.
With small transactions, one confirmation this usually all the it takes. For large sums, however, it's a good idea to wait for multiple confirmations. It can take six confirmations to be certain that a transaction has gone through.
Keeping your investment in Bitcoins safe can take some understanding of how the technology works. With a little basic knowledge in place, you're in a much better position to stay safe.